10 restaurants that will have you salivating for a steak
Friday , August 14th , 2015
Translated from French, "filet mignon" means "cute fillet," and it refers to the meat from the smaller end of a beef tenderloin, which is widely considered to be the most choice, and priciest, cut of steak.
A filet mignon makes for the main attraction of any meal, especially when served with a rich jus or herb butter, seasonal vegetables and a robust red wine for the full VIP treatment.
With the following roundup of reputable steak houses, you can live the good life on National Filet Mignon Day, or any day of the year, and indulge in a steak cooked just the way you like it.
Recent Menupalace Top 10s
10 restaurants to wine and dine your VIP Valentine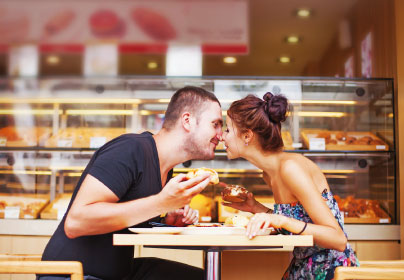 10 Toronto restaurants to make mom swoon on Mother's Day