10 restaurants with oysters to devour by the dozen
Friday , August 14th , 2015
With more than 100 species of the briny bivalve mollusks sourced from bodies of water around the globe, there's a world of oysters for shellfish lovers to indulge in on the much-anticipated food holiday!
Moreover, there are a number of ways to serve and enjoy oysters, including smoked, baked, fried, steamed, roasted or, for traditionalists, raw on the half shell with a sprinkle of salt and a spritz of lemon.
Whatever your preference, the following list of first-rate restaurants is your best bet for finding the freshest oysters in the area and slurping up a satisfying taste of the sea!
Recent Menupalace Top 10s
10 restaurants to wine and dine your VIP Valentine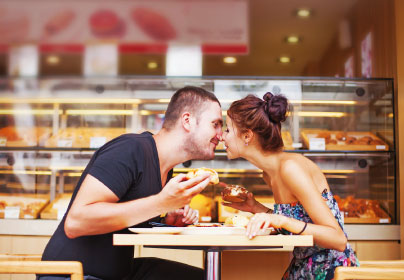 10 GTA restaurants to shell out at on Oyster Day